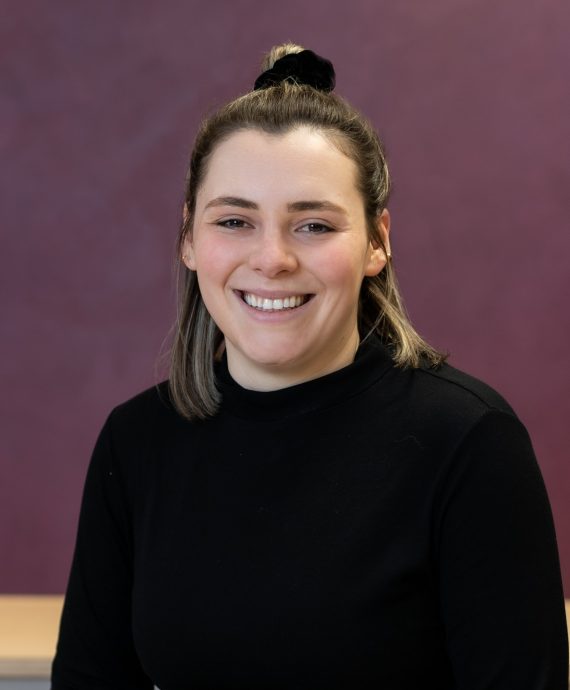 Ciara is a manager at HSM Advisory, with a particular focus on co-creating with employees to drive long-term and sustainable culture change.
She also is a core contributor to our research and thought leadership, supporting on the development and creation of our insights. Ciara also leads our Inclusion & Diversity Practice, helping organisations to tackle behaviour, process and cultural transformation and create a working environment where everyone can thrive.
Ciara's academic background focused on cultural anthropology, exploring the different ways people interact with each other and their environment. This has continued in her work with organisations, supporting on the creation of holistic global strategies to drive culture change.
Outside of work, Ciara is a keen sportsperson and can most often be found either on the rugby pitch, at the gym, or swimming at the local Lido.