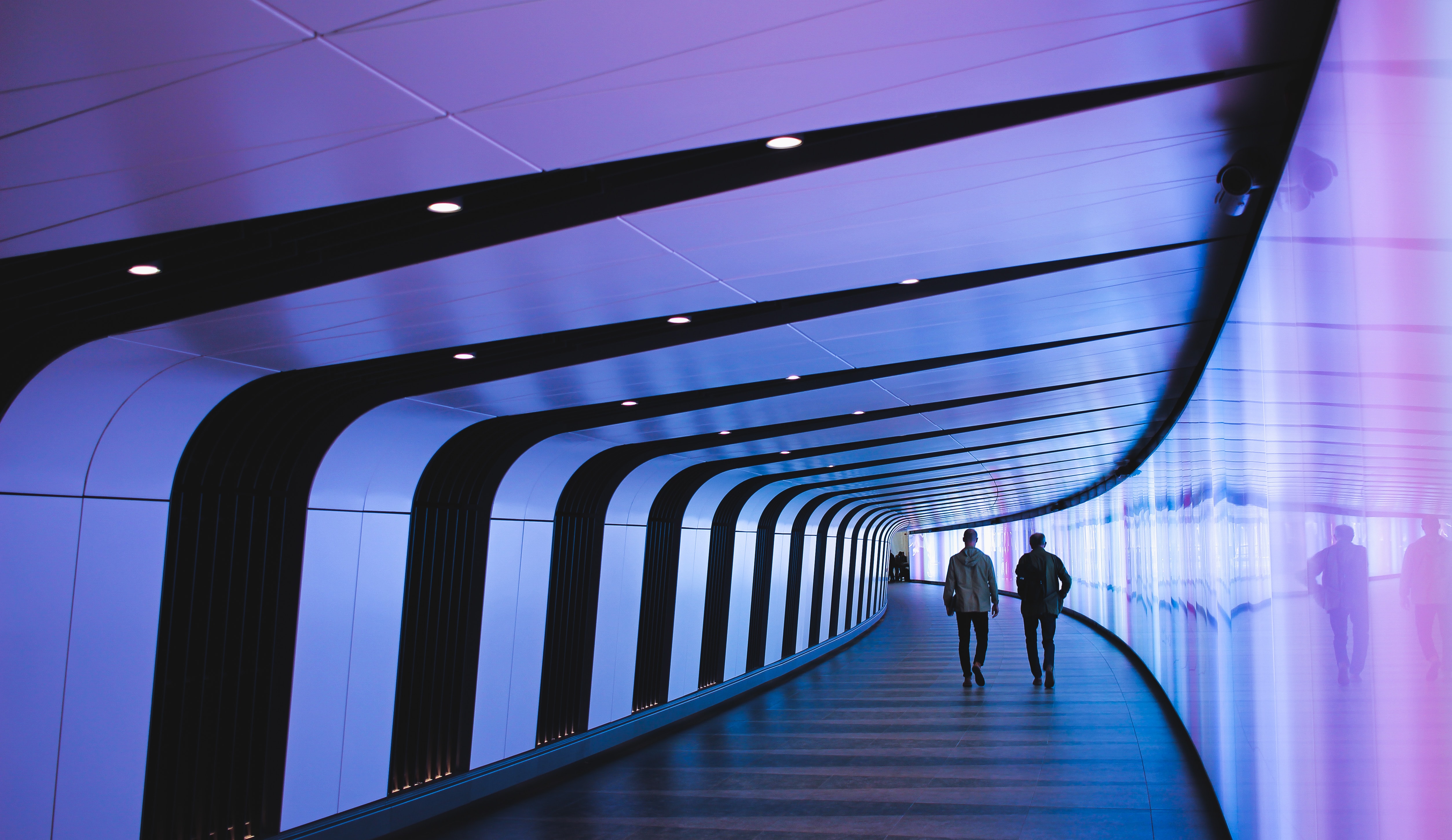 Building on the past year, what does 2023 hold?
Over the past two years, we've been through an extraordinary process of freeze and unfreeze.
What's happening now is that we're starting to refreeze. Different philosophies around ways of working and leadership – among other areas – are forming.
As we move into 2023, a new set of priorities are on the agenda for leaders: We'll need to renegotiate intentionally with our employees; double down on the human workplace and reduce inequality in the workplace.
Our HSM Outlook for 2023 explores these points in further detail as well as reflecting on some of the lessons we learned from 2022.
Download Our Insights Piece
Download a complimentary copy of our 2023 World Outlook to ensure we build upon our lessons learned as we embed a sustainable, performance-led way of working