Advancing organisations.
Co-creating a sustainable future.
The future of work is now.
People's expectations have changed.
In the rush to be better, leaders run straight into solving it. The problem is, they don't really know what 'it' is. The inevitable unintended consequences cause more harm than good.
We are here to help you bridge the gap between strategy and culture. We work with you, using solid evidence and tangible insights for real, lasting impact.
Put ideas into action and inspire your people to power the impact you want to achieve.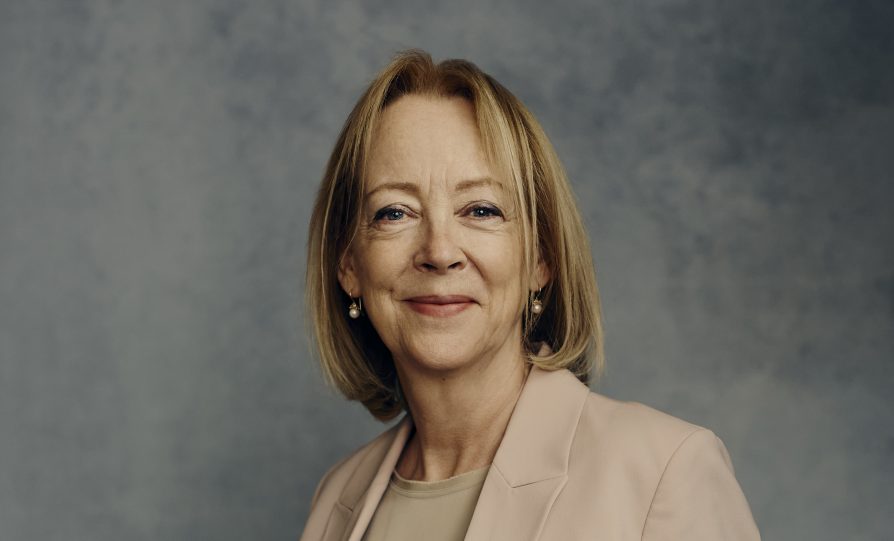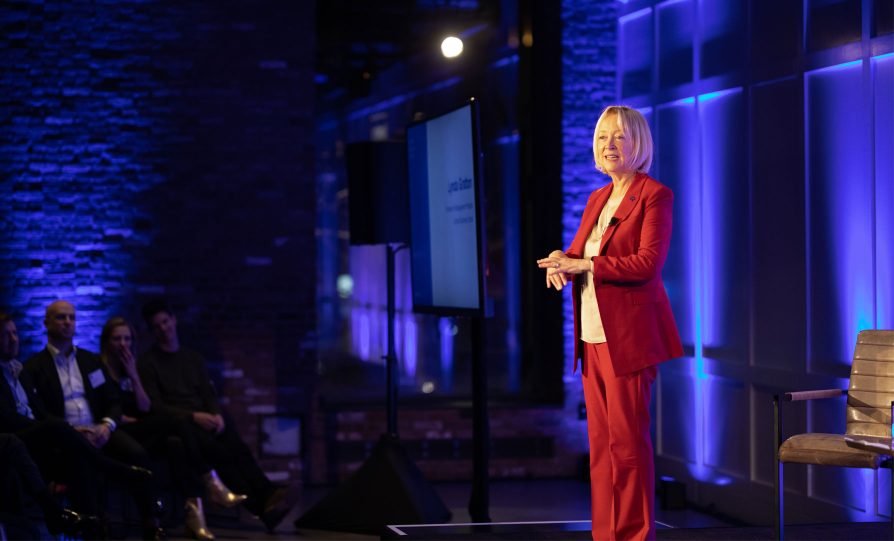 A Selection of Our Clients
Our Big Inclusion Conversation really helped us to demonstrate our commitment to inclusion and ensure ongoing dialogue across the Firm and the ideas generated will guide us to develop strategies and take actions that further grow Inclusion at Dentons. Jay Connolly, Global Chief Talent Officer
We have been a part of the FoW community for the last ten years and throughout this time, insights from the consortium have played an integral part in both our strategy and HR planning. Anshoo Kapoor, Head of Early Talent UK&I