Upskilling Managers by HSM Advisory
Upskilling Managers by HSM Advisory
Upskilling Managers by HSM Advisory is a multi-phased programme designed to identify and address the key skills gaps that currently exist at your managerial level.
At the end of the programme, your people managers will be equipped with the knowledge, tools and skills they need to flourish in the new, hybrid world of work.
Professor Lynda Gratton in her latest book, Redesigning Work, has outlined how organisations can transform themselves and make hybrid working work for them. Central to this success are managers. We have identified through our work that people managers are integral to this redesign of work, but they need support to get to this point.
Our unique proposition, designed and delivered by experts, leverages the latest thinking in learning and development to ensure your people managers learn in a collaborative, engaging environment.
Download our latest insights piece on upskilling managers to find out how you can support your managers to develop the key skills to managing in a hybrid organisation.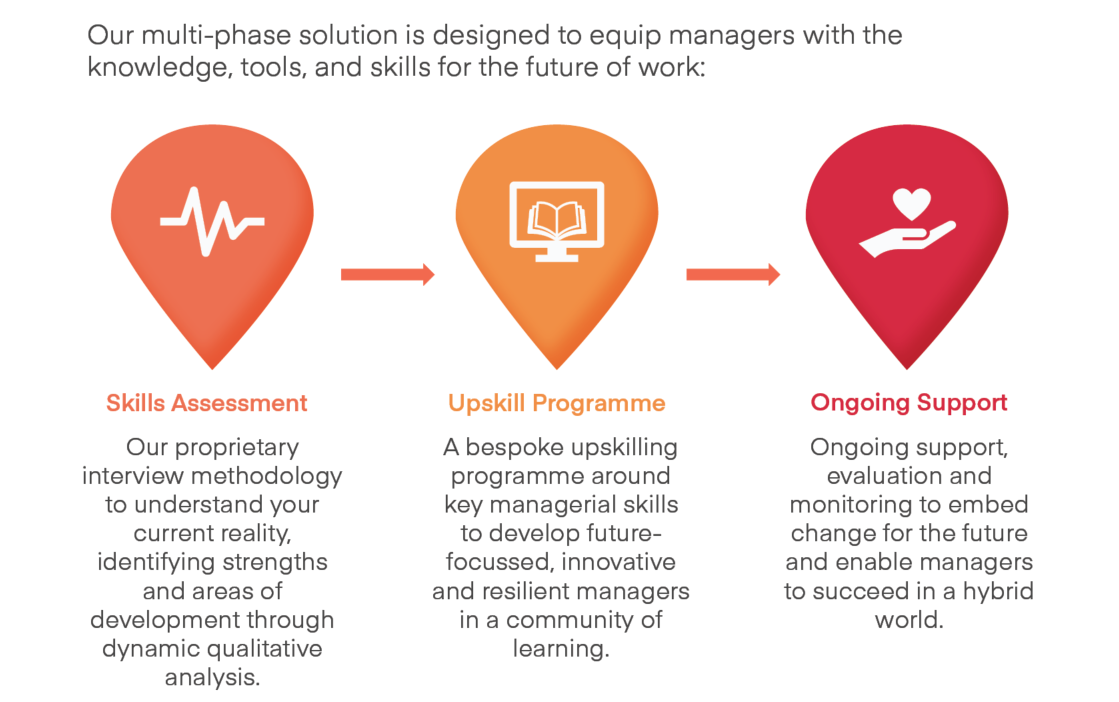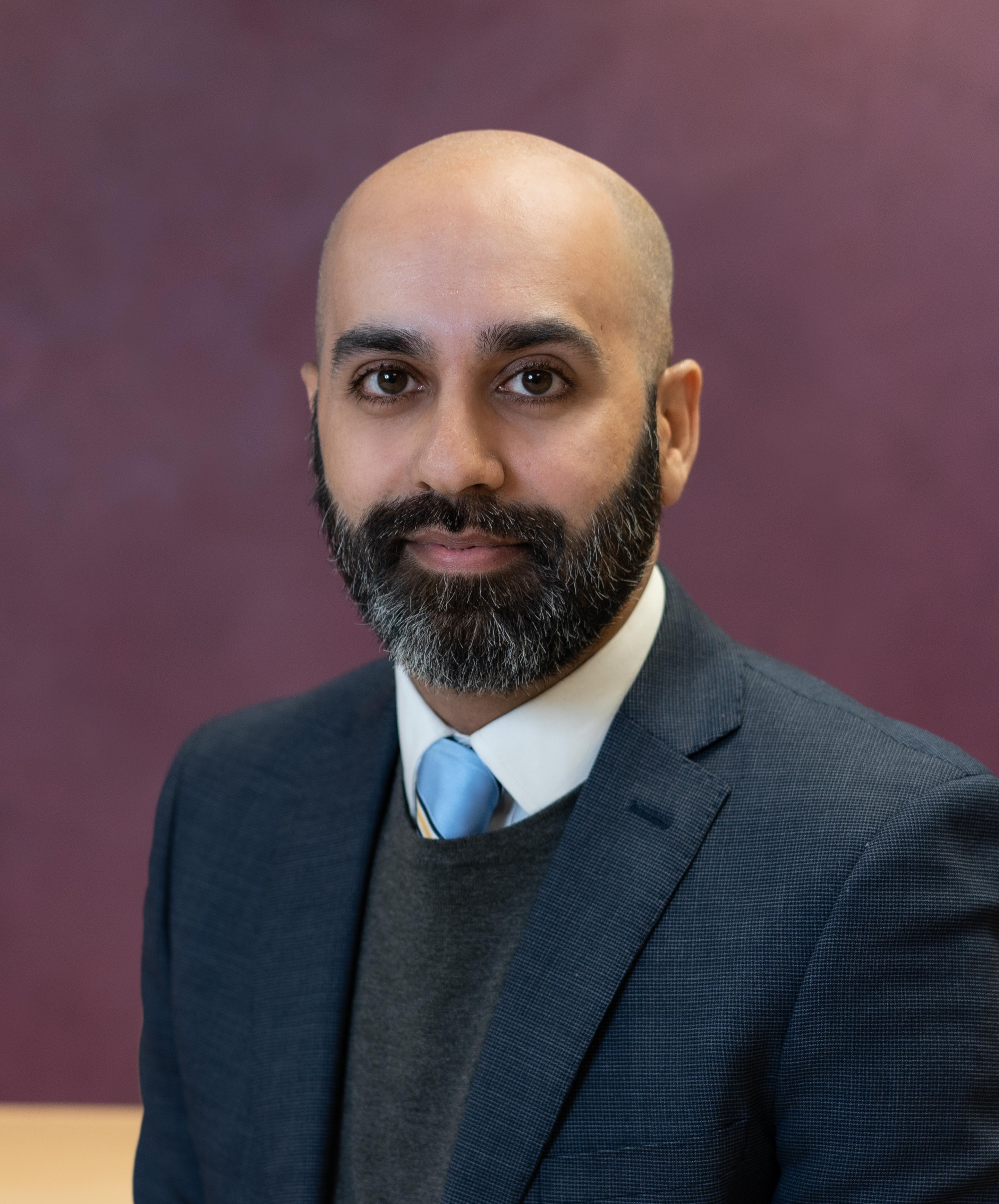 Get in touch with Sarosh to find out more about Upskilling Managers by HSM Advisory.
Download Our Blueprint
Download a complimentary copy of our Redesigning Work Blueprint to find out how to unlock the full potential of your managers as we step into the future of work.
Complete your details here to access your copy