Creating a Sustainable Future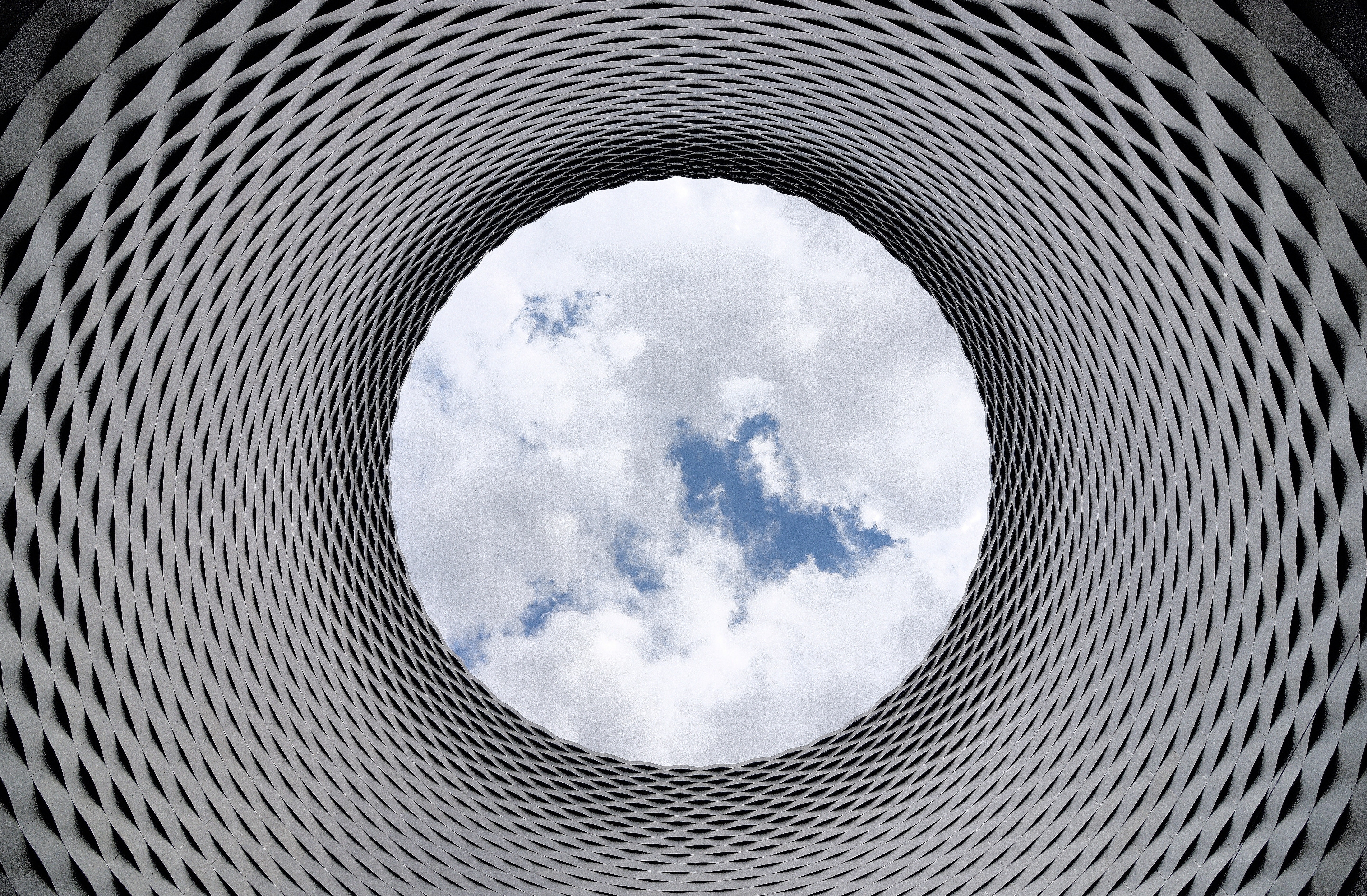 At HSM Advisory, we have been focused on the role organisations play in society to create a sustainable future.
We take a research-based approach to deliver a bespoke outcome aligned to your organisation's values and culture. Our outcomes are based on robust evidence built on a research base from 14+ years of working with the world's largest organisations.
In this white paper, we explore how organisations can support their various stakeholder groups in a way that creates value for them. We highlight how to navigate the complexities of measuring the social aspect of ESG, and the role of HR leaders in rethinking business as usual to shape the future of our organisations.
Download Our Insights Piece
Download a complimentary copy of our Creating a Sustainable Future white paper to ensure you start building for the future.