Culture: The Key to Your M&A Transformation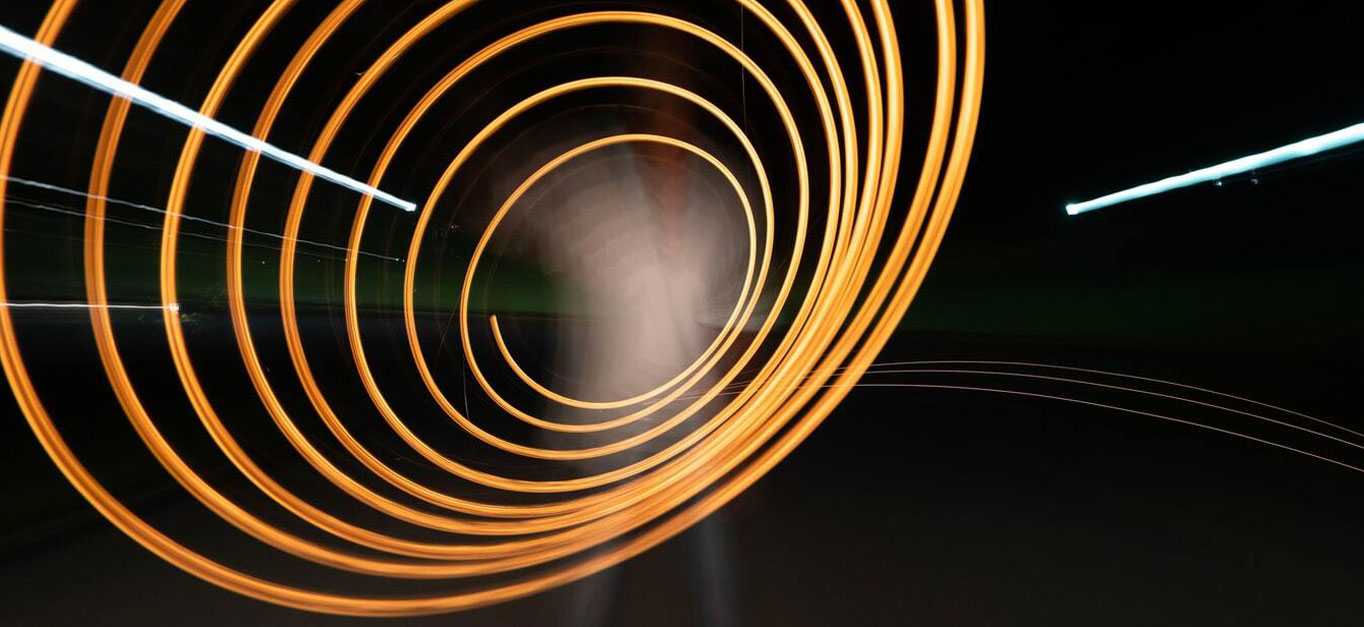 "Culture Clash" is listed as the primary reason for this shortcoming and yet is one that is easily mediated. When organisations consider and create their new, desired culture, it is vital that all their people are involved in the discussion and that the solutions are co-created.
Read our Insights Piece on how to create a culture that will ensure your organisations success in the future by…
Analysing what the implementation of a new culture will mean for your organisation's people experience
Crafting a co-creational culture with your people to empower them to design the initiatives and solutions that will secure the new, desired culture
Monitoring your new culture continuously as it evolves to make sure you stay on the right track
Download our Insights Piece
Download your complimentary M&A Insights Piece below to ensure your organisation is geared for future success. Complete your details to access your copy.