Driving Engagement Through Employee Voice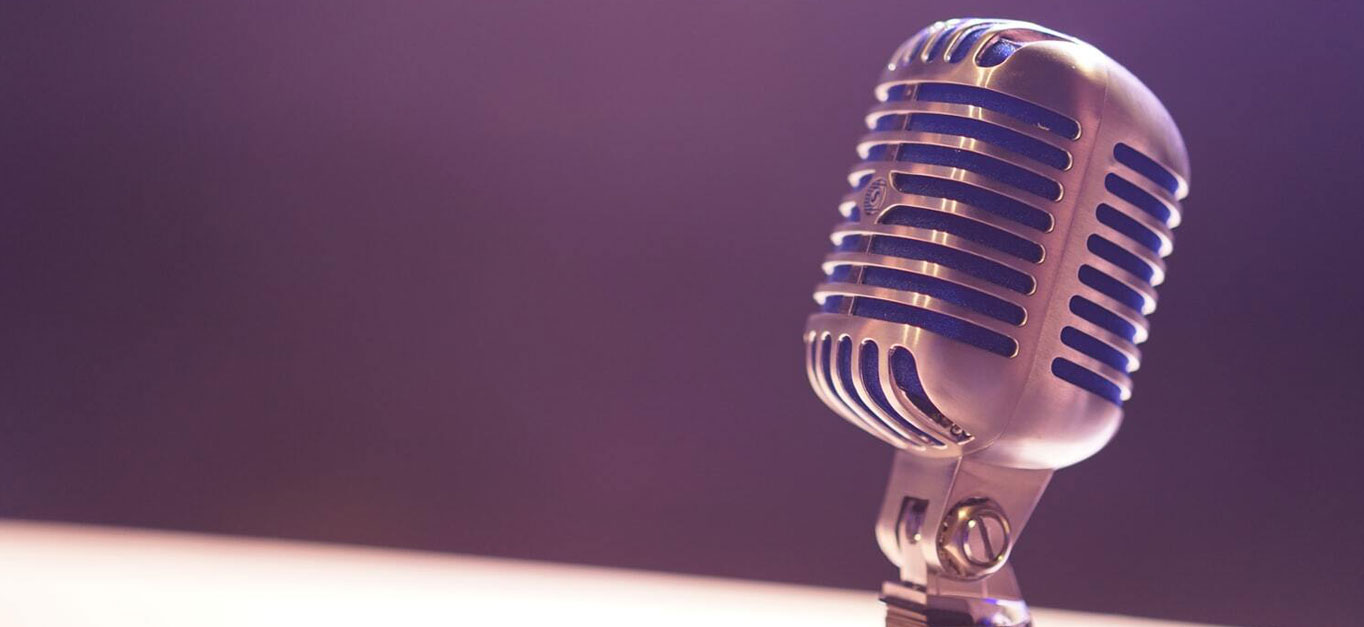 Only 15% of employees globally are engaged at work, clearly indicating that employers have not managed to solve the engagement conundrum.
When looking to engage employees, one often neglected element is employee voice. HSM has investigated how you can give your employees true voice and the potential benefits this could have for your organisation.
Read our Insights Piece on Driving Engagement Through Employee Voice to explore…
What is employee voice and why your organisation must ask itself, "Do our employees have a real voice?"
How many-to-many communication tools can take you beyond traditional employee engagement methods and unlock your people's full potential
Real life examples on the impact of employee voice and how you can apply it within your organisation
Download our Insights Piece
Download your complimentary Employee Engagement Insights Piece below to future proof your engagement strategy. Complete your details to access your copy.