Five Key Debates on Organisational Health and Wellbeing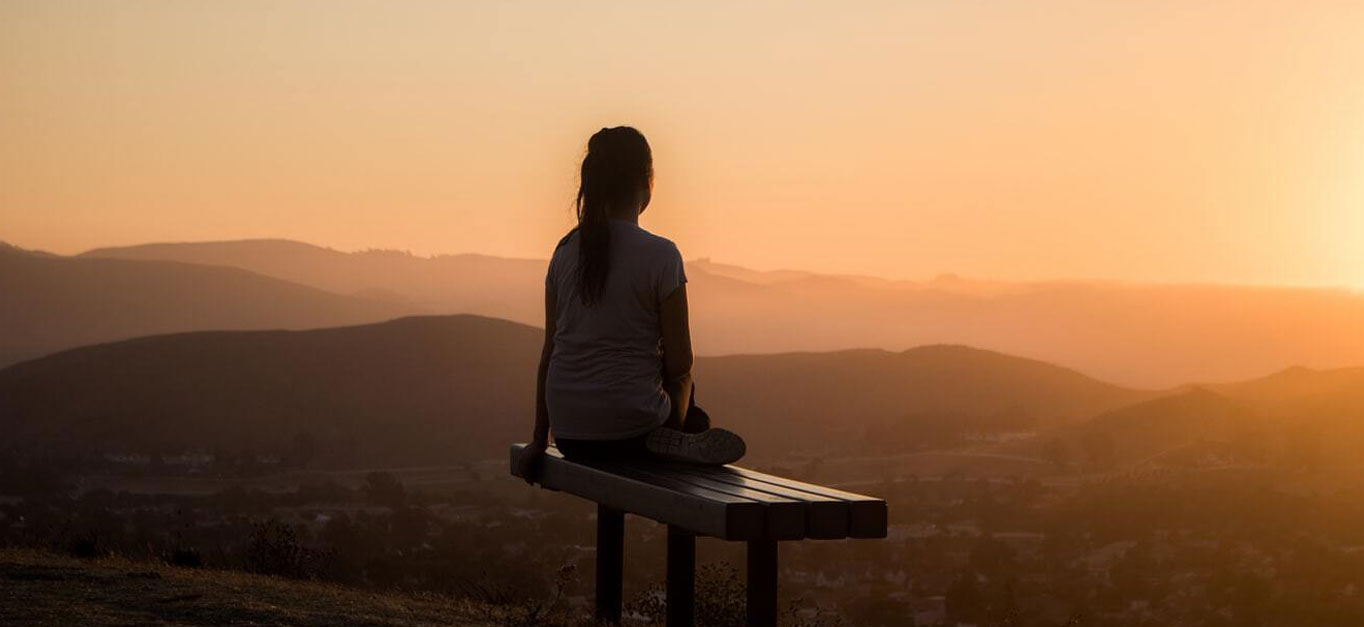 The Organisational Health and Wellbeing research space is relatively saturated. This Insights Piece explores how HSM's signature research methodology, Collaboration Jams, allow us to contribute to this space.
We also shed light on five key debates among real employees across our Future of Work Research Consortium that came out of the Collaboration Jam, and how you can start these conversations within your organisation.
Download our complimentary Insights Piece to explore further insights on the following five debates:
Should individuals take responsibility for their own wellbeing?
Should employers be more open about how stressful the job is?
Can wellbeing initiatives do more harm than good?
Are personalised wellbeing approaches always better?
Does technology block or enable wellbeing?
Download our Insights Piece
Download your complimentary Organisational Health and Wellbeing Insights Piece below to ensure your organisation is geared for future success. Complete your details to access your copy.