Investing in your Intangible Assets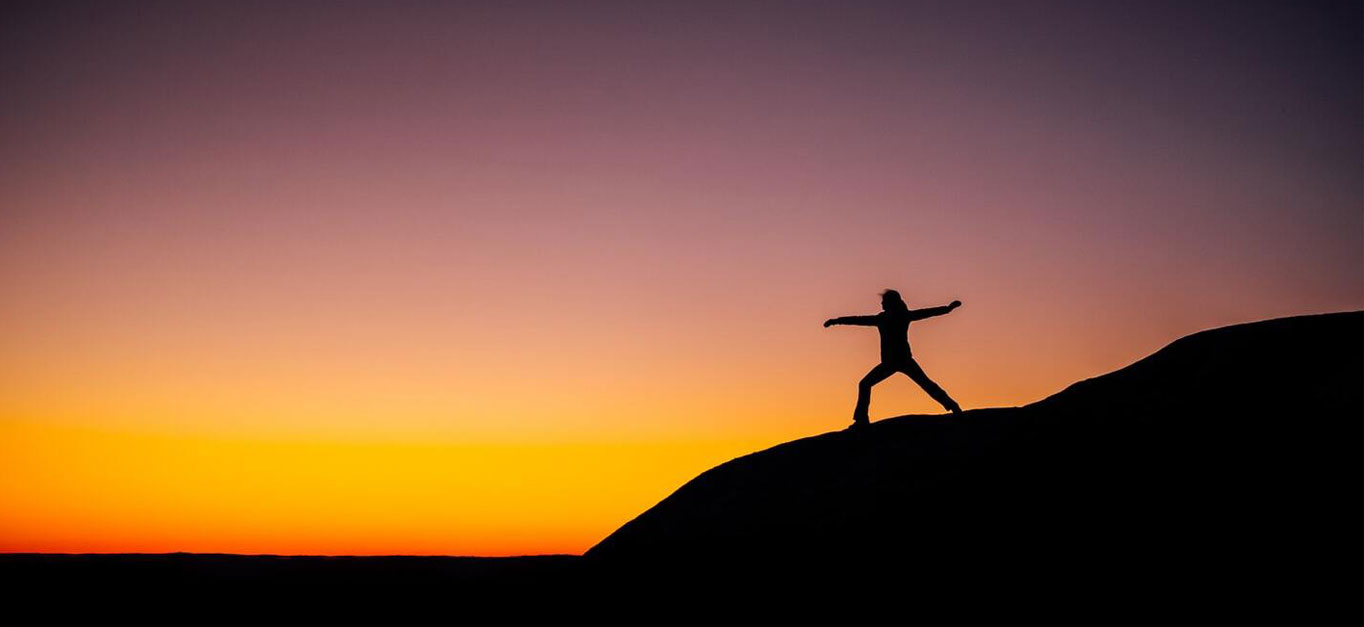 n order for individuals to successfully adapt over their lifetime they must invest in their Intangible Assets. We all know we need to invest in tangible assets like savings and pensions, but what about our Intangible ones? Productivity, Vitality and Transformation are all key assets that must be invested in by individuals, with the help of their employers, to ensure they can adapt to the tumultuous working world.
This insights piece outlines how you and your employers can help to develop your Intangible Assets.
Read our Investing in your Intangible Assets Insights Piece to explore…
How organisations can enable their talent to remain productive across longer working lives and the obvious benefits involved for both people and companies
The role employers have in keeping their people vital, energetic and socially connected across a 60-year career
The importance of transformations for individuals and how to create a culture that supports these within your organisation
Download our Insights Piece
Download your complimentary Intangible Assets Insights Piece below to future-proof your people strategy. Complete your details to access your copy.