Redefining High Performance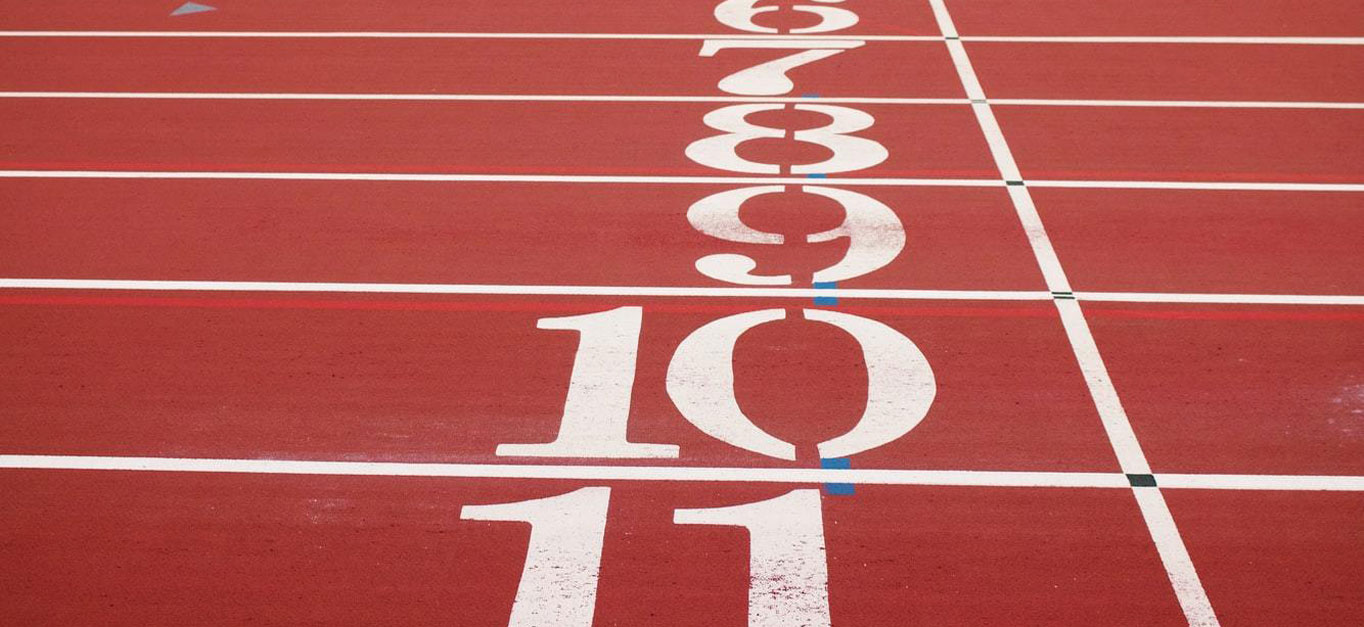 Organisations are facing an urgent call to action to rethink what high performance looks like, and crucially, to re-examine what their high performers want from work and life. Companies that fall behind risk losing the very people on whom their success depends.
Download our Redefining High Performance Insights Piece to:
Understand how new demographic trends are shaping who the high performers of the future will be
Move away from making assumptions around what high performers will want from work
Explore how societal expectations are redefining high performance
Download our Insights Piece
Download your complimentary Redefining High Performance Insights Piece below to ensure your organisation is geared for future success. Complete your details to access your copy.