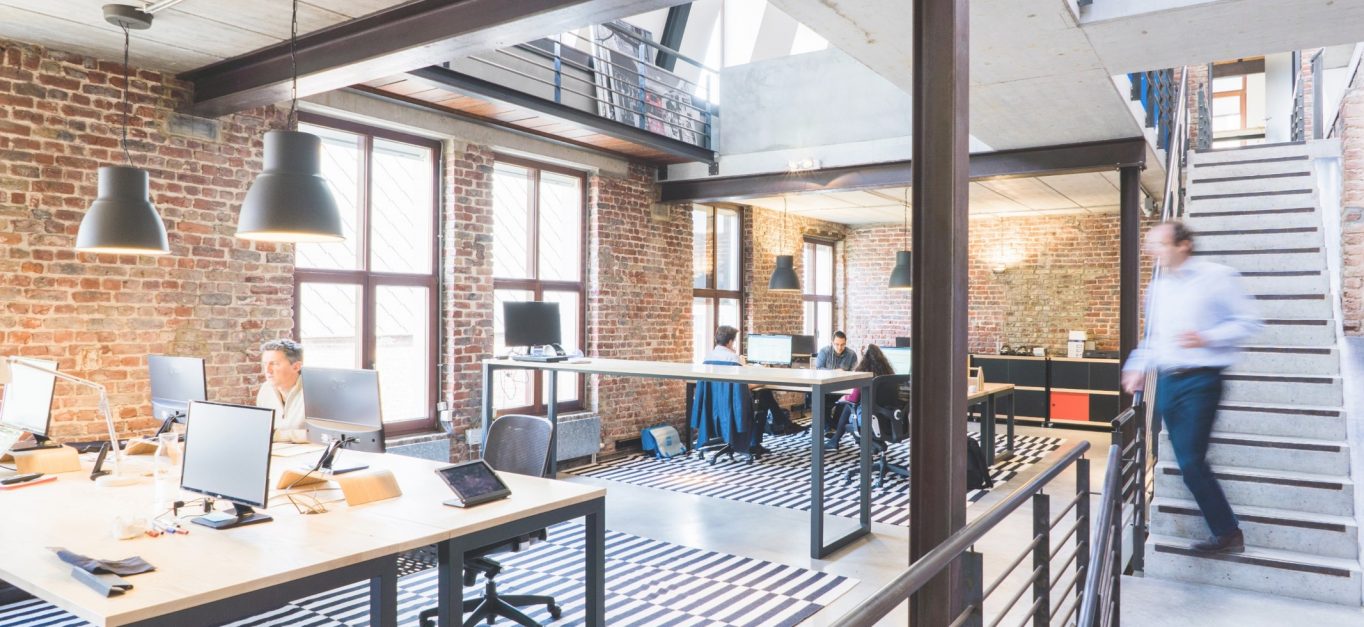 Designing the office of the future requires a new way of thinking.
Thinking of the office not as a space but as a place providing opportunities to connect requires a human-led approach. Designing for place gives us three aspects to consider: behavioural, emotional and cognitive. This means thinking about the type of behaviours, feelings, and senses different environments within the office should elicit.
In this HSM Advisory white paper we explore how the office can be used to support the redesign of work and how to build a work ecosystem to enable people to thrive.
Download Our Insights Piece
Download your complimentary Insights Piece on redesigning the office to find out how to holistically redesign your workplace using a human-centred design approach and reframing the office as a tool for high performance.
Complete your details here to access your copy.