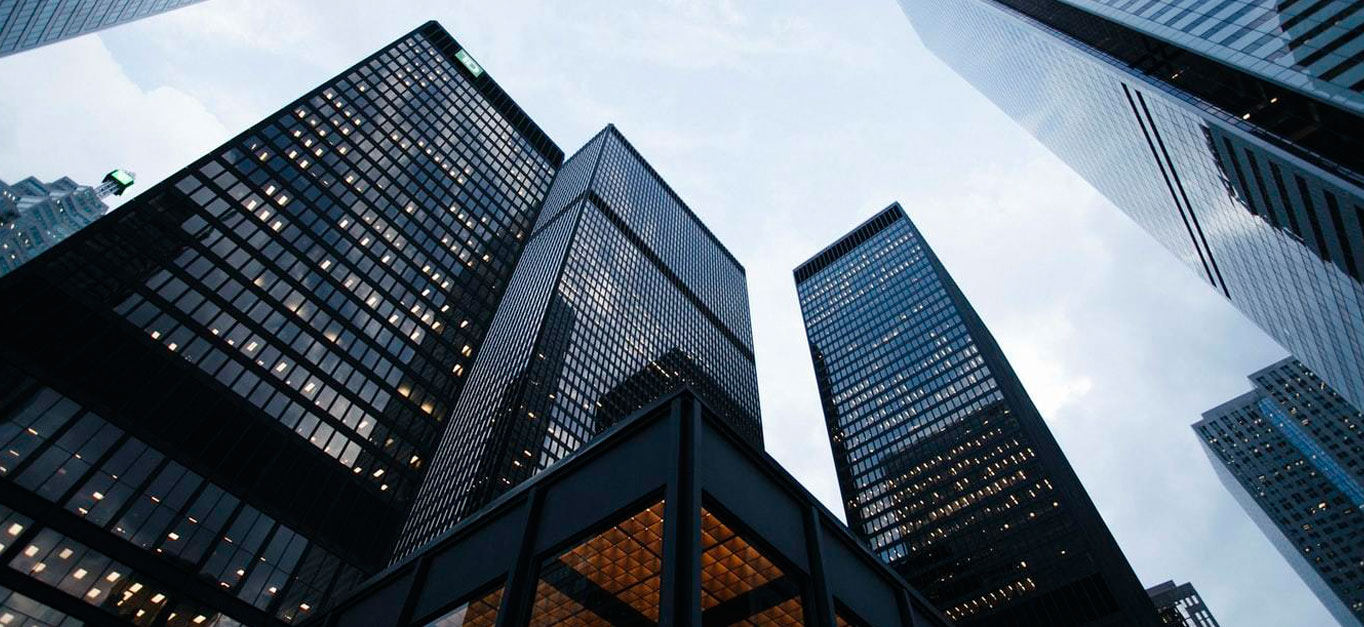 The pandemic meant many people had to start working from home with just one or two days' notice, fuelling the challenges by both the speed, the sense of shock, and the inclusive nature — everyone is impacted.
As the impacts of the pandemic look set to continue into the long term, teams, departments and entire organisations are now rapidly building capabilities in the complex world of hybrid work to ensure that technology is an enabler; that individuals remain motivated and connected; and that productivity remains high.
There are four priority areas for companies at this time:
Safeguarding employee engagement and productivity
Minimising disruption
Innovating through uncertainty
Upskilling in virtual ways of working
Download our Insights Piece
Download your complimentary Shaping Your New Reality Insights Piece to find out how to maintain collaboration and productivity in the hybrid working world. Complete your details to access your copy.