Struggling to move the needle on I&D?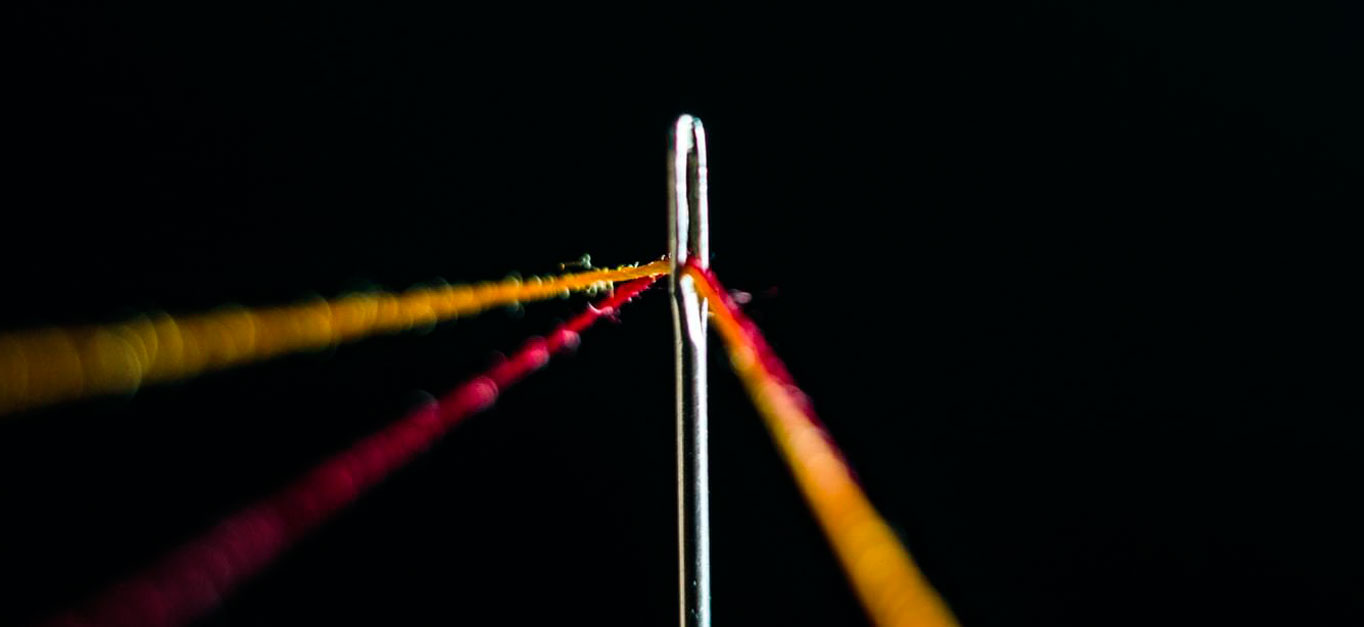 Many organisations find it challenging to achieve the desired results on their Inclusion and Diversity (I&D) Strategies, often leading to frustration and disillusionment.
Here at HSM, we firmly believe that this does not have to be the case and have put together this insights piece containing some of the latest research and practical tools to help you enable action and move the dial on I&D within your organisation.
Read our insights piece on Moving the Needle on I&D to explore…
The new frontiers of I&D that will be critical for your organisation in the future
The challenge of matching rhetoric with reality and how organisations can understand what could be derailing their efforts
The importance of identifying what is working and what is not so that interventions can be focused and high impact
Download our Insights Piece
To ensure you stay ahead of the curve, download your complimentary Insights Piece on Moving the Needle on I&D. Complete your details to access your copy.