The Model for Redesigning Work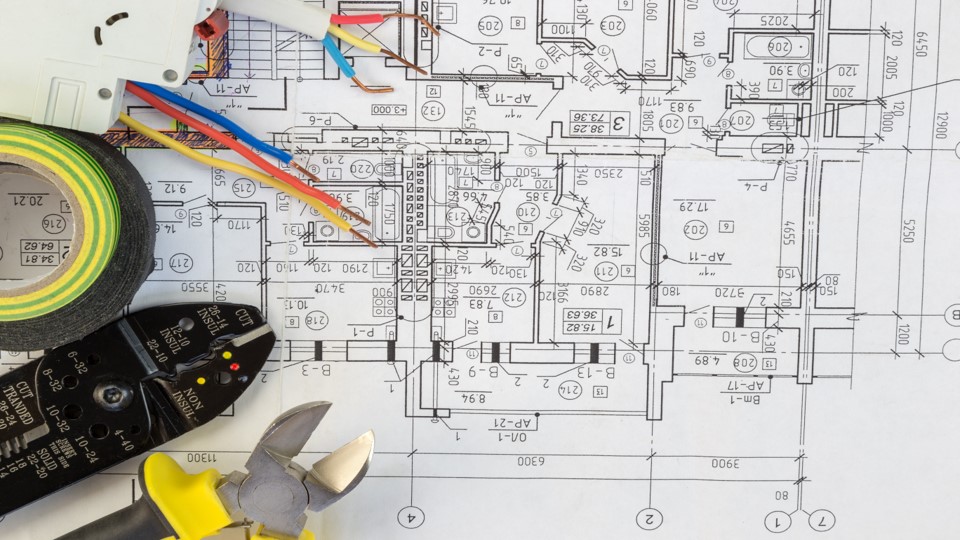 Let's face it – redesigning work has been on the corporate agenda for decades.
Hybrid work forced by the pandemic has been the catalyst for the large-scale redesign of work that we face today. But how do we do so in a way that is fair, equitable and future-proofed whilst delivering sustainable high performance?
In this HSM Advisory white paper, we walk you through our four-step process to support you on your redesign of work journey: Understand, Reimagine, Model and Test, Act and Create.
Download Our Insights Piece
Download your complimentary Insights Piece on the model for redesigning work to ensure your hybrid way of working is fair and future-proofed, whilst also delivering sustainable high performance.
Complete your details here to access your copy.