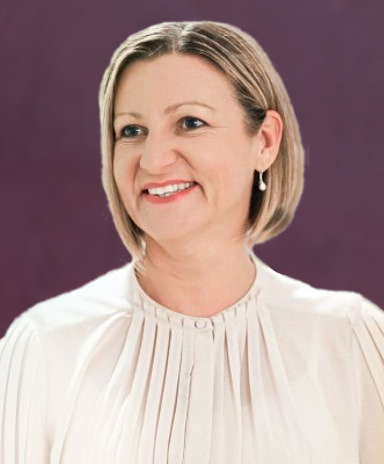 For over twenty years Alison has been a trusted advisor to hundreds of organisations across the Asia Pacific region in the creation and delivery of innovative workforce solutions spanning organisational and demographic change, workforce transformation, and career mobility.
Alison is deeply invested in the technological, demographic, cultural and societal trends that shape the way that people work and is committed to providing evidence-based thought leadership. Before joining HSM Advisory in 2022, Alison led a Global HR Services business across Asia Pacific with a delivery footprint in seventeen countries.
Alison has a BSc (Hons) degree from Oxford Brookes University and has engaged in senior executive development at LBS, INSEAD and TIAS in recent years. Alison is a UNICEF Family Friendly Workplaces Ambassador and Board Member, an Australian Workplace Gender Equality Agency Pay Equity Ambassador, former President of The Inclusion Circle, a Certified Retirement Success and ReCareer Coach, and was awarded the Stevie Gold Award for Female Executive of the Year (Asia, Australia, NZ) 2017.