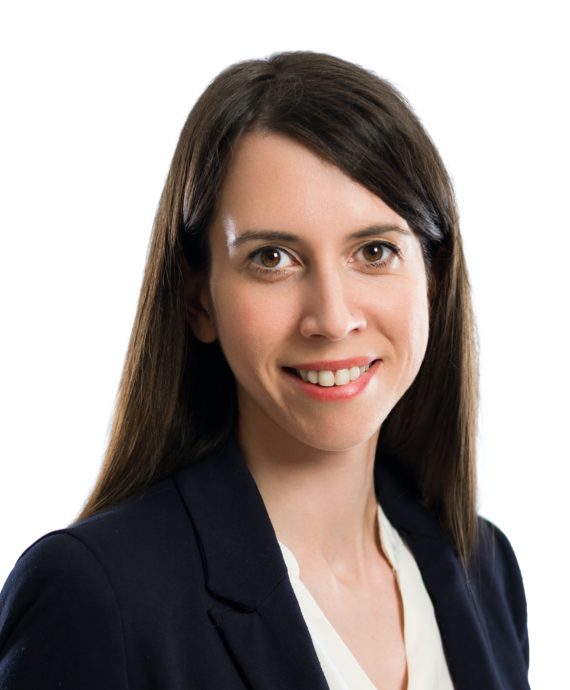 Anna directs the world's leading Future of Work Research Consortium, which has brought more than 100 multinationals together over 12 years to explore what work will look like in the years ahead, and what individuals, organisations and institutions must do now to prepare.
She also works across HSM's Advisory Practice, helping organisations solve their toughest problems.
Anna's academic background focused on social movements, exploring how people use social networks and connections to instigate change. This has continued in her work with organisations, where she has developed expertise in marrying theory and practical action – taking abstract concepts but exploring how they work in practice, how they are perceived, and how individuals and organisations can take steps to build and develop them.