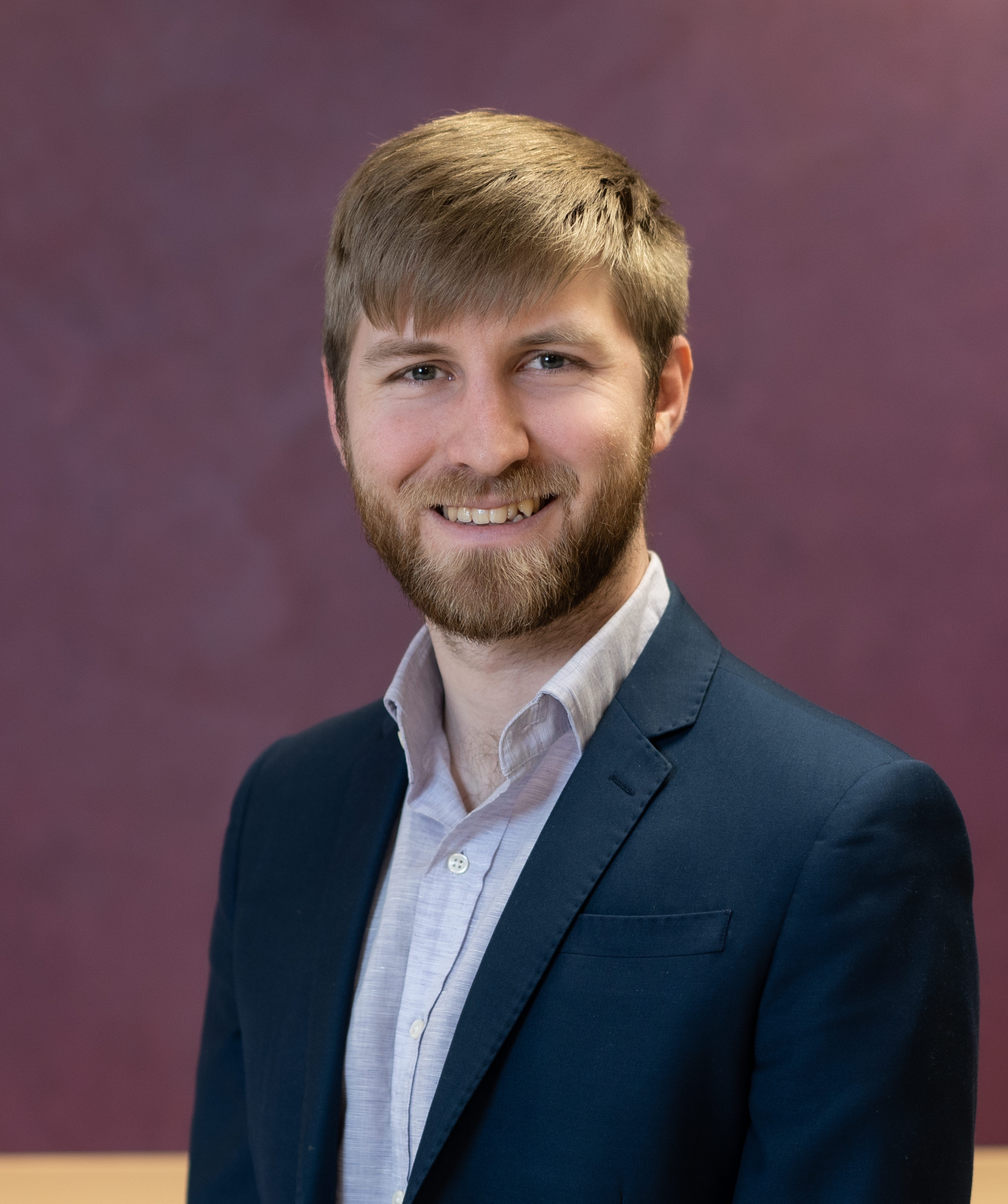 Graham is a manager at HSM Advisory, with a particular focus on leveraging the power of employee listening to deliver sustainable change.
He is our leading manager on driving engagement across global, multi-disciplinary organisations. Graham specialises in projects that leverage our Collaboration Jam technology, including projects inviting 200,000+ people, as well as having extensive experience facilitating workshops and hackathons.
Beyond his client work, Graham holds responsibility for the ongoing development of our digital products including our Collaboration Jam platform and has a particular passion in ensuring that digital products are inclusive.
Outside of work, Graham has a passion for travel, fostered while growing up in seven countries, and spends his spare time largely watching sports, playing sports and thinking of the next place to go on holiday.