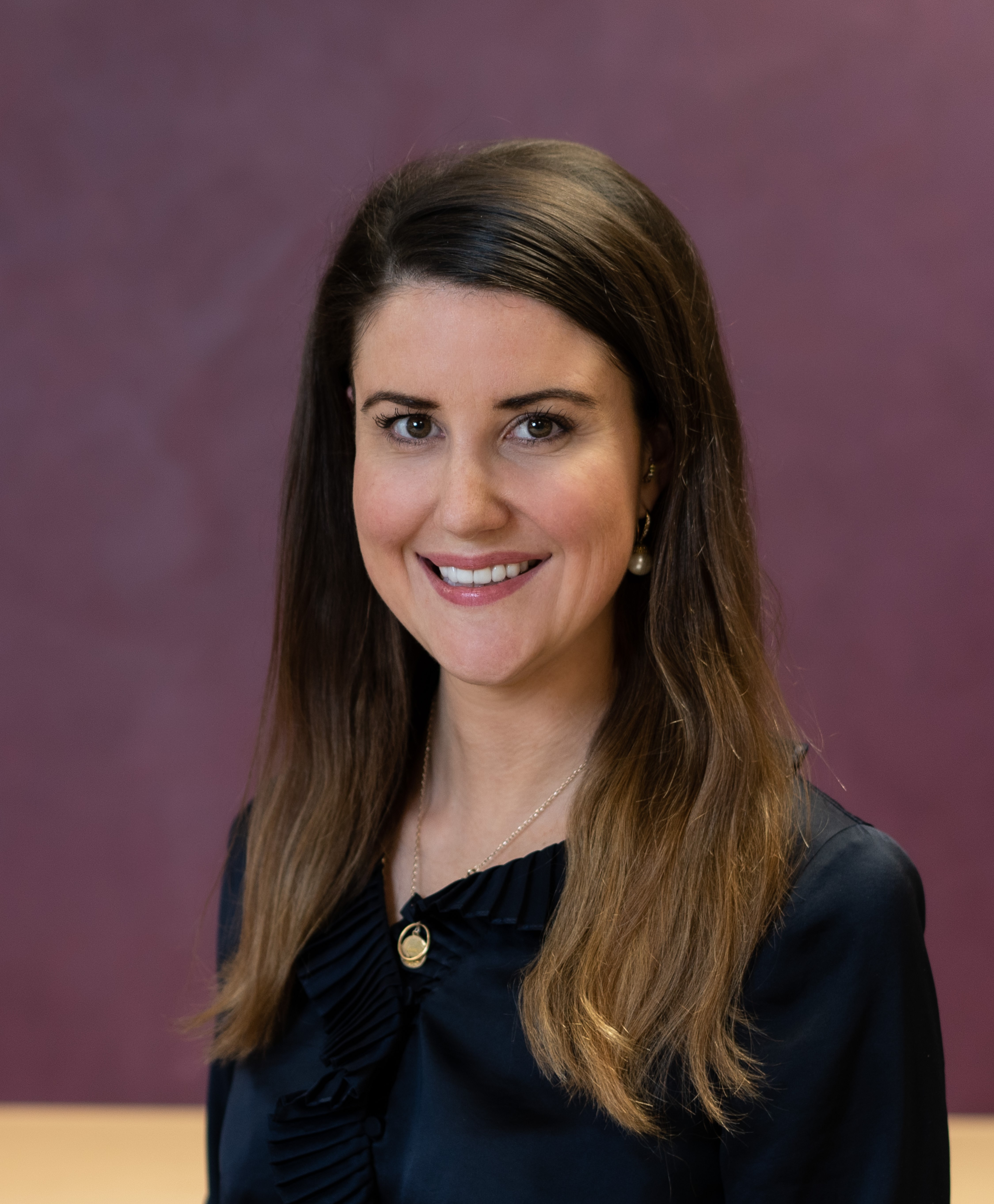 Harriet is an advisor, speaker and convenor on the Future of Work.
She supports large multinational organisations in purpose-led reputation and positioning to drive business results. She has a track record of supporting clients in winning global awards, such as the Linklaters Outstanding Award for Strategy and Behaviour Change at the FT Innovative Lawyers Awards (2016) and Dentons Outstanding Award for HR Innovation (2019).
She brings a data-driven approach based in consumer analytics methodologies and an international understanding of business through living and working across Europe, West Africa, APAC and the USA. She started her career in Human Rights at the NGO Reprieve, before that earning her MA Hons in Philosophy (Ethics and Logic) and Italian from The University of Edinburgh and an MA in International Relations from the War Studies Department at King's College London.