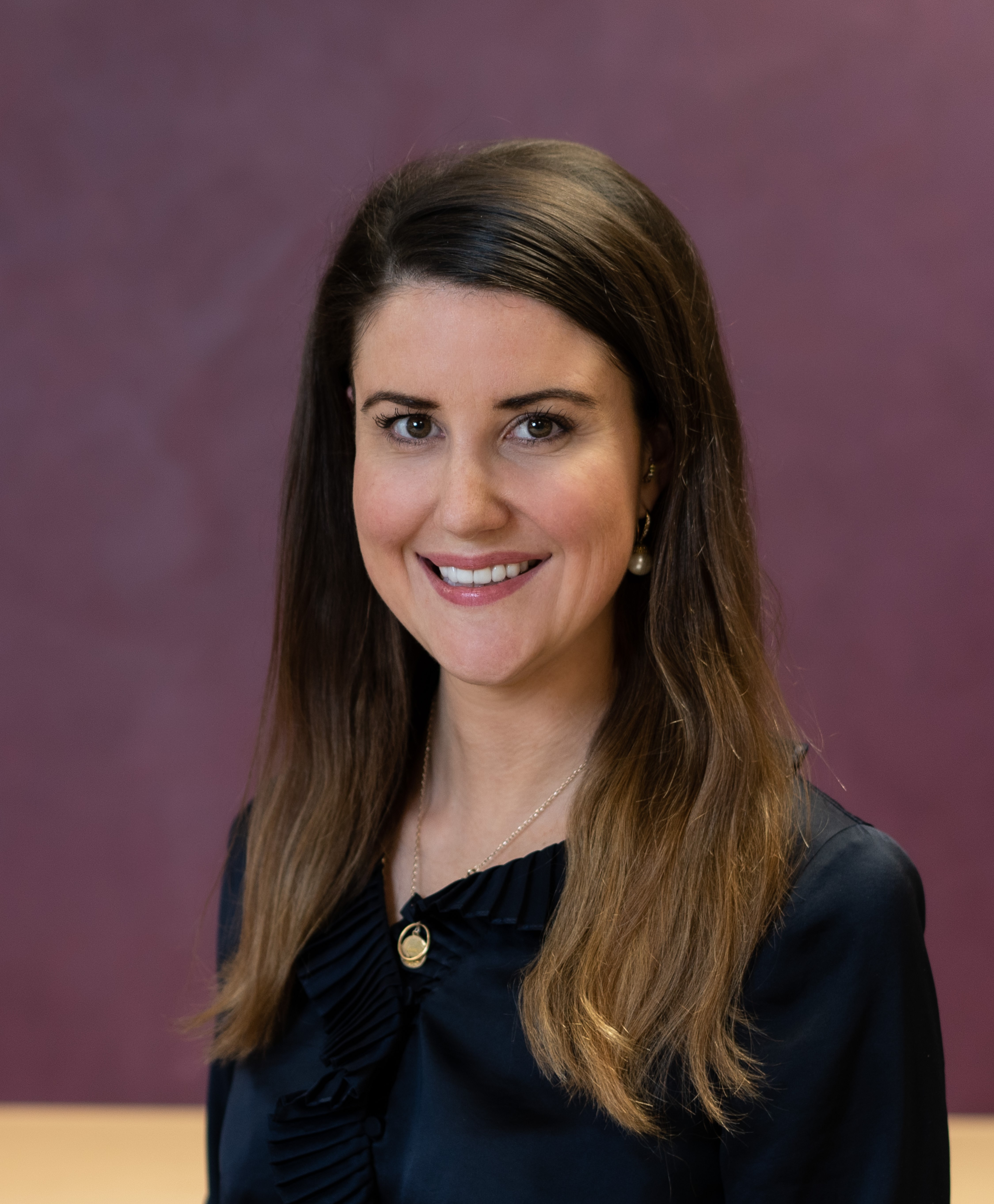 Harriet is an advisor and speaker on the future of work, and a responsible business advocate.
She works with organisations to create sustainable high performance, enabling people to be their best, productive and happy selves over the long term. She's also really passionate about business as a force for good, moving away from the either/or of purpose and profit.
Her interest in these two areas have taken her to some interesting places, including serving on the 10 Downing Street Committee for Workload and Wellbeing, supporting Linklaters to win the Financial Times Innovative Lawyers Awards for Strategy and Behaviour Change (2016), and sitting on the board of directors for the Responsible Initiative for Justice, a social-justice organisation bringing together global businesses to lobby for racial equity in systems of incarceration around the world.
She contributes to discussion on the Future of Work for publications such as the Financial Times, Forbes, Google Workspace and BBC Business Daily. She brings a data driven approach to work at HSM Advisory, based in consumer analytics methodologies and an international understanding of business through living and working across Europe, West Africa, APAC and the US. She has been the MD for HSM Advisory for the past four years, working side-by-side with HSM's founder Professor Lynda Gratton of London Business School, and sits on the company's Board of Directors.