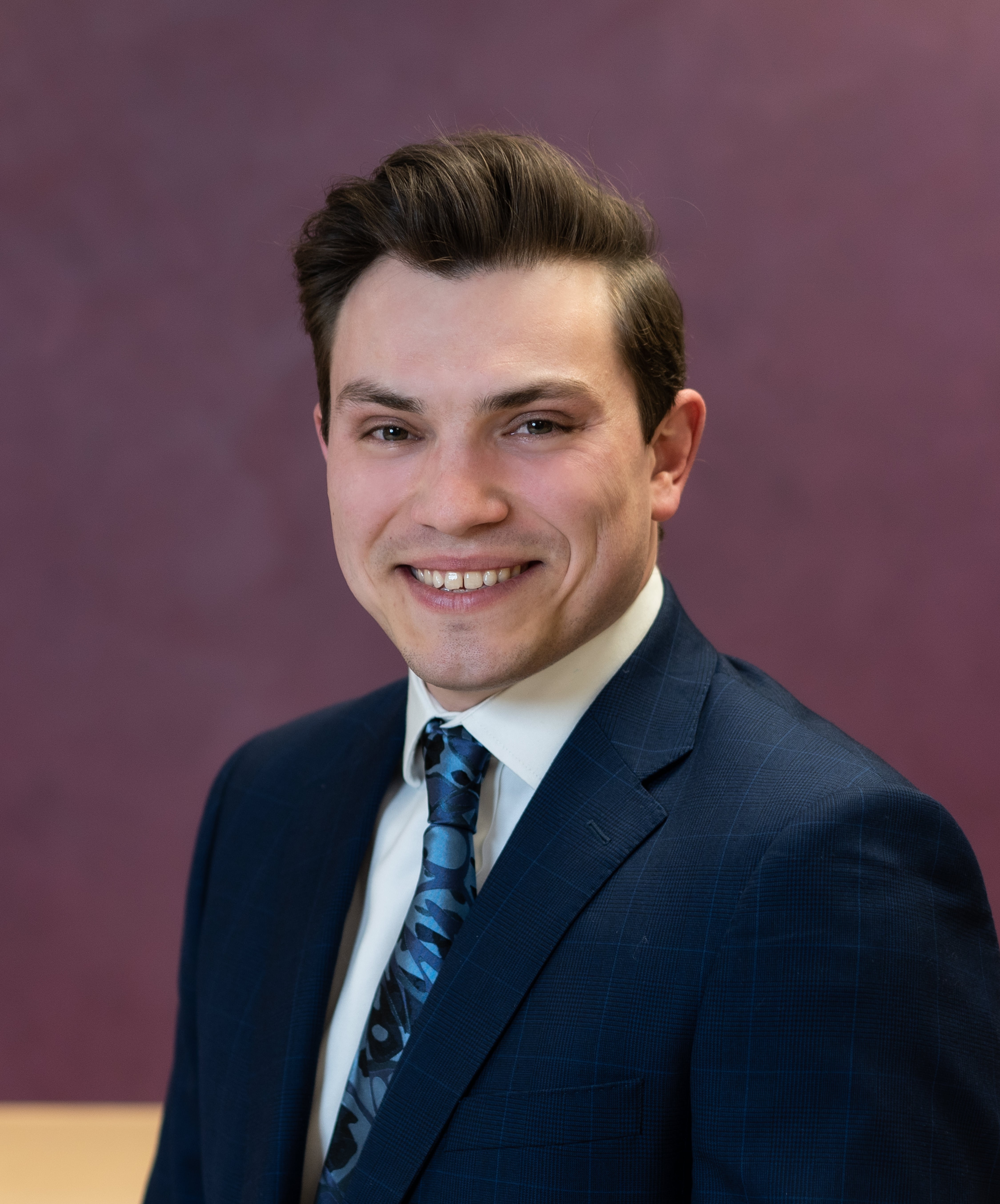 Oliver is a Manager at HSM Advisory. Utilising HSM Advisory's innovative crowd-sourcing Jam platform, he harnesses both quantitative and qualitative insight to help organisations drive sustainable change, tackling the real issues being raised by people and implementing strategic future-proofing initiatives.
Over the course of the pandemic, in particular, he has been working closely with organisations to experiment with and support collaborative conversations and innovation.
Oliver has a background in Investment Consulting, having advised a range of Pension Trustee Boards on investment strategy. With experience of tackling the financial implications of longer lives, he has been working on HSM Advisory's approach to Longevity and Work, which considers the impact that longer lives are having on organisations, their people, and their customers.