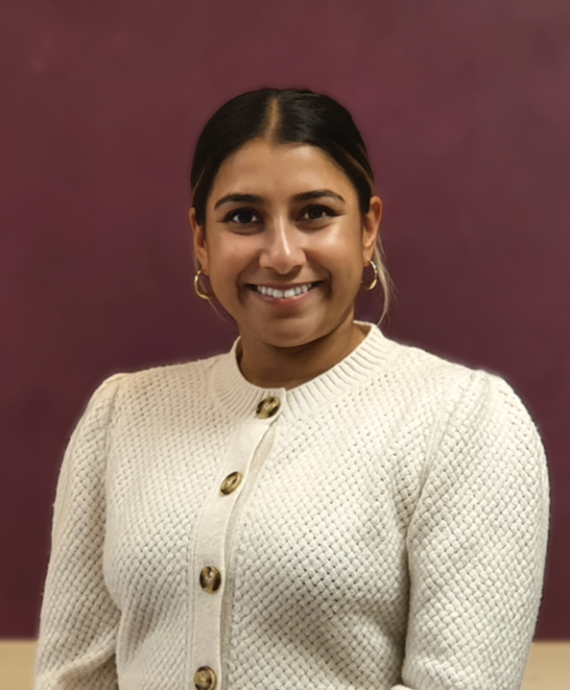 Saya is the Head of Operations at HSM Advisory and oversees finance, people & culture, and internal projects.
Saya brings a wealth of experience and knowledge to HSM Advisory, having led the global operations for Commercial Partnerships division at Dow Jones (The Wall Street Journal). Prior to that, she played a key role in the significant growth of Law Business Research which is now the largest privately owned legal events business globally. She has worked with the Big Four professional services firms, FTSE 100 companies, Magic Circle law firms and top publishers globally.
Her focus and passion is to lead on things operational, providing businesses with the strong operational backbone required to allow sustainable business growth.