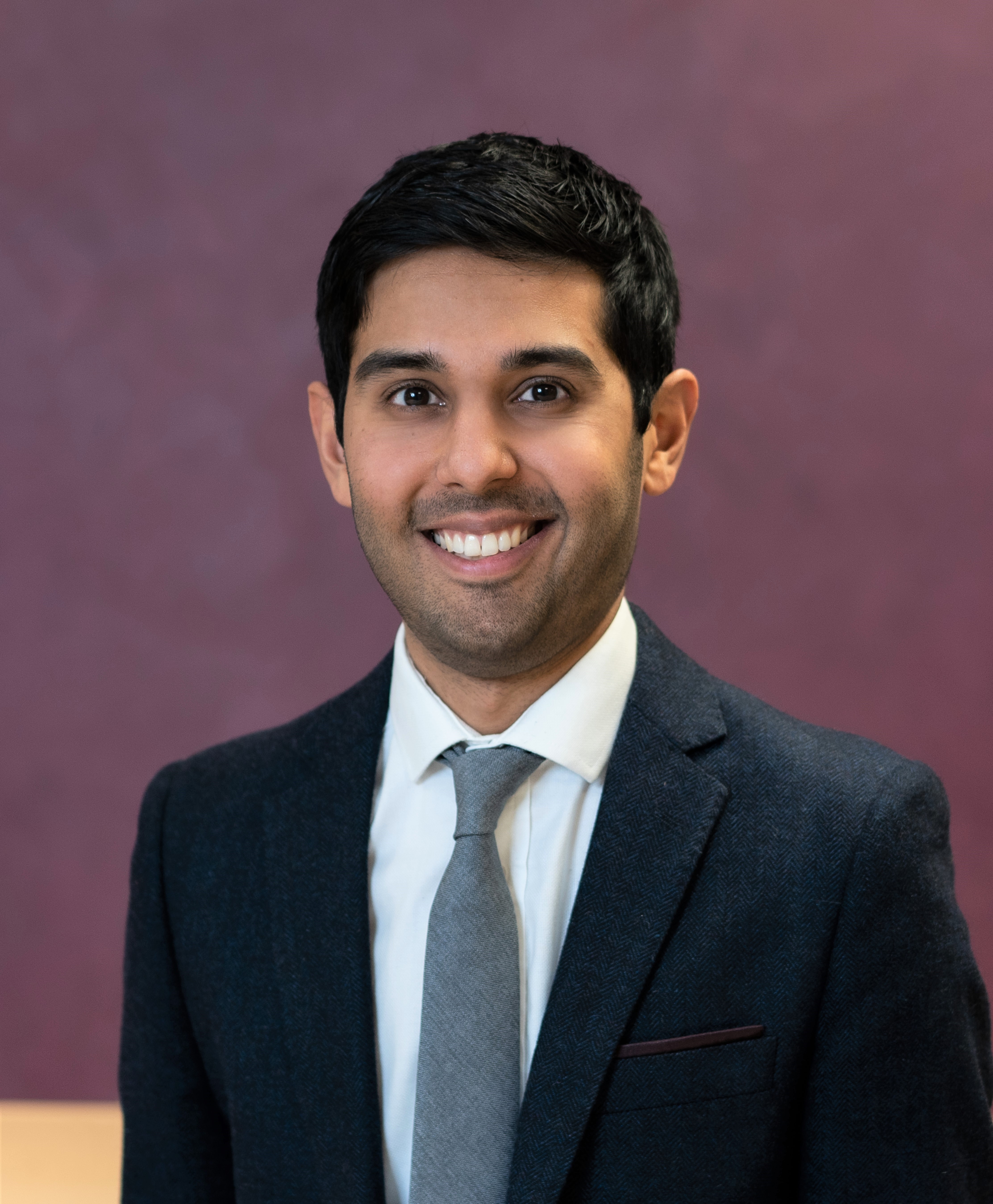 Deven is the Head of Operations at HSM Advisory and oversees finance, people & culture, and internal projects.
Deven graduated from the London School of Economics with a BSc in Mathematics and Economics, and subsequently qualified as a Chartered Accountant at EY. Following his time at EY, Deven has worked in a range of roles across financial services and property companies where he has developed experience of managing high performing, motivated teams, preparing accounts and board packs, and driving improvements in controls and processes.
Outside of work, Deven is a Trustee for Sexpression:UK, reflecting his passion for helping organisations achieve their strategic goals. Deven also enjoys travelling, taking every opportunity he can to explore new cities, cultures and cuisines.