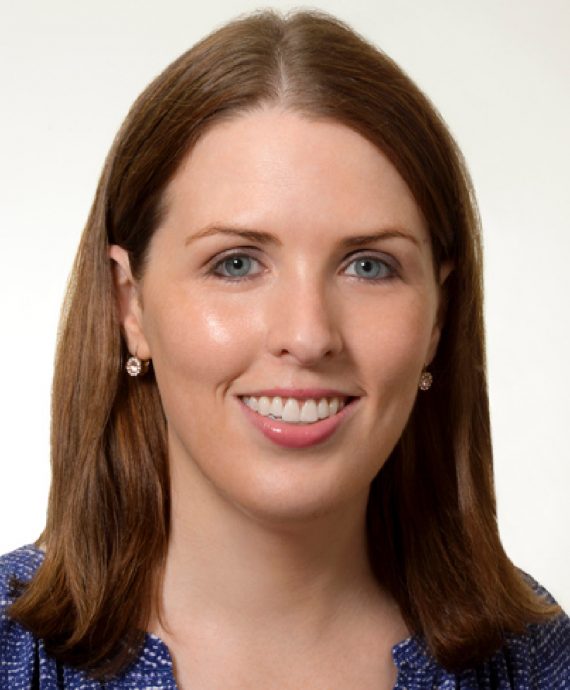 Sally has over 15 years' experience working in marketing, business development and most recently in change management for global companies such as Siemens, BBC and DLA Piper across Australia, Hong Kong, and the UK.
Having been one of the founding members of the Innovation function at DLA Piper in London, Sally's particular interest relates to building change programs that acknowledge the psychological obstacles that always arise when it comes to change, in addition to the technical aspects and plans required. She is endlessly fascinated by the psychology of change and organisational behaviour. Sally enjoys regularly facilitating group sessions on the emotional skills required for change and the future of work and delivering keynote addresses at various corporate conferences.
Sally holds a Bachelor of Business (Major in Marketing) from RMIT University and a Graduate Diploma in Change Management from UNSW (AGSM).